Location - Limpopo, South Africa
South Africa's northernmost province, Limpopo, borders onto Mozambique, Zimbabwe and Botswana, making it the ideal entrance to Africa. Named after the great Limpopo River that flows along its northern border, this province is rich in wildlife, spectacular scenery and a wealth of historical and cultural treasures.
Limpopo has become a sought-after tourist destination for its big game, exceptional birding, untamed bush landscapes and an ancient African kingdom.

On the banks of the river...
Our lodge are  built on the banks of the Limpopo River and with plenty  of Waterbuck to see in the riverine bush, this majestic animal was the inspiration for our name which in Swahili is called a Dumukwa.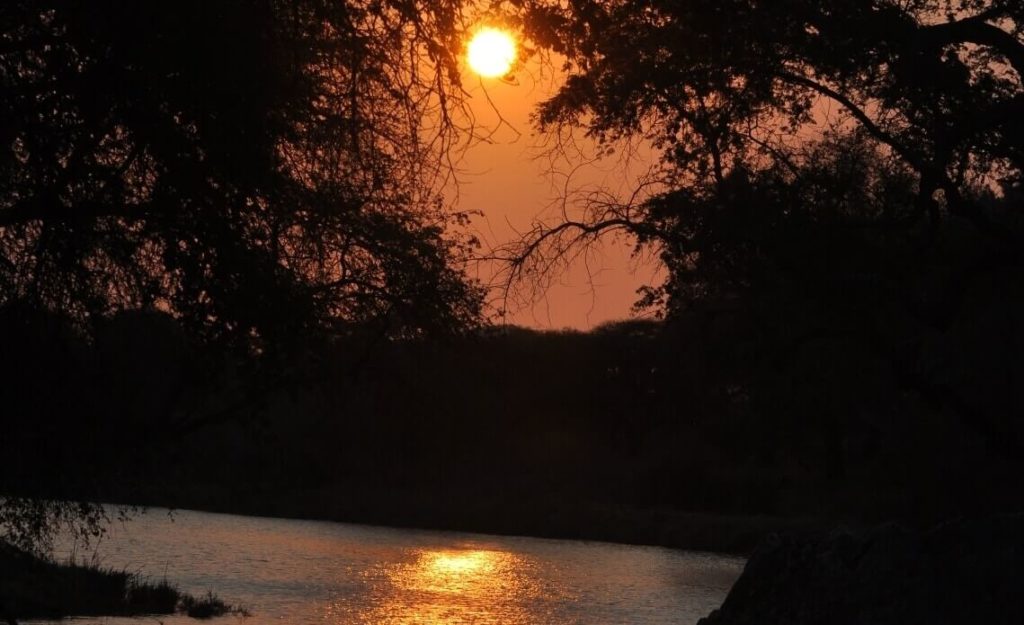 Find us - Dumukwa Safaris, District Alldays, Platjan Border