We have great excursions for everyone
Several Day trips of 2-4 day excursions can be arranged for example:
We have a local Beauty Therapist that can give you massages, facials, manicures, pedicures and nail treatments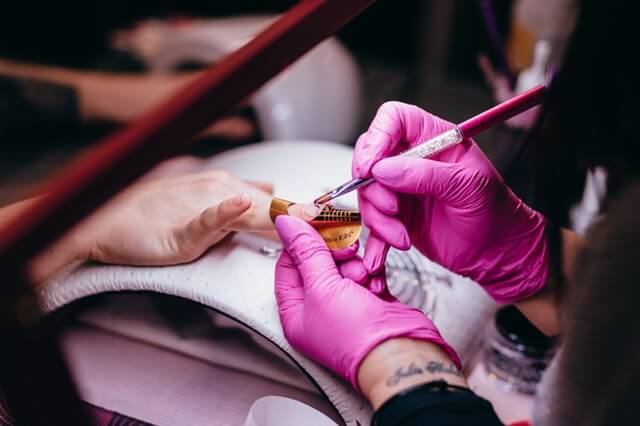 You will be viewing a breeding pride of lions, the biggest cats in Africa! Tours are only once per week when feeding takes place.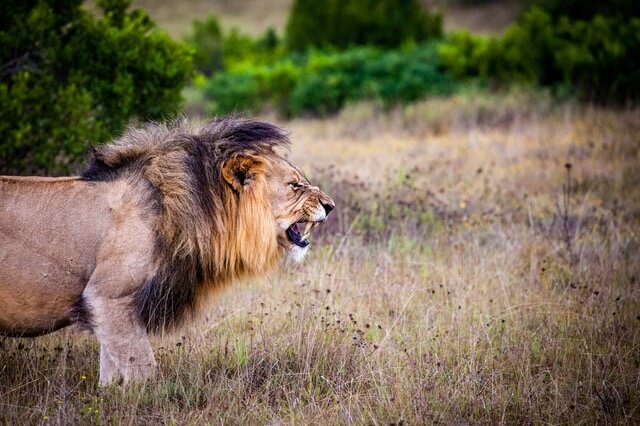 This park, the biggest in South Africa, is on the of largest repositories of bird and animal life in the world. It is a premier local and international game park, featuring over 250 000 mammalian inhabitants falling into 147 species including all of the "Big 5", as well as hundreds of bird and reptile species.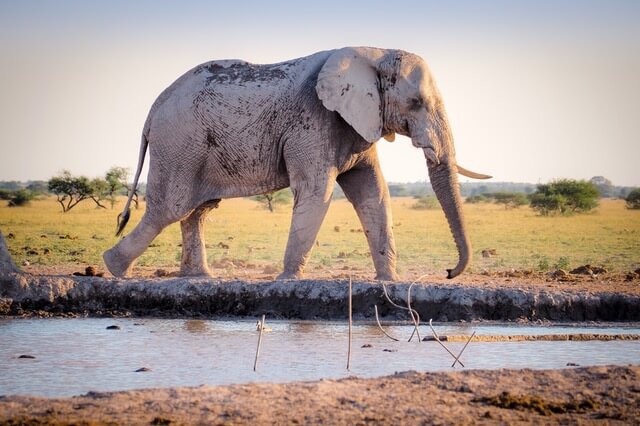 Better known as the African Jewel, this resort is one of the best in Africa. Lots of entertainment is to be found with casinos, water parks, swimming pools and two famous Gary Player golf courses.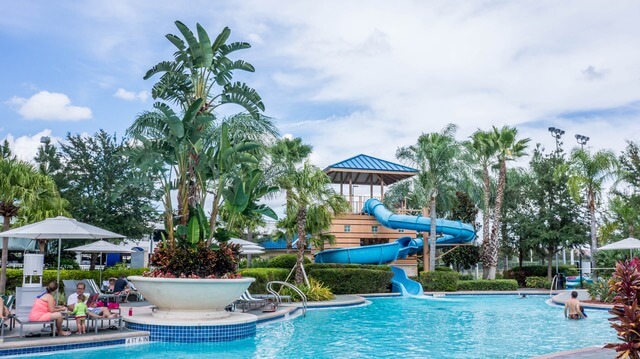 A shopping adventure for local arts and crafts in our closest City. Includes lunch (Fully day trip)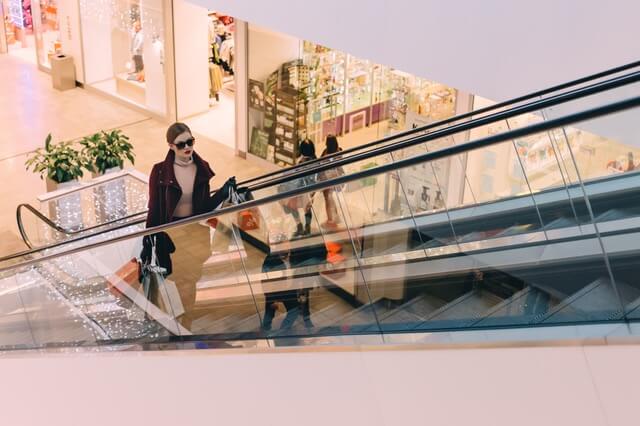 The major attractions are the great number and variety of archaeological sites; San art sites, unusually large examples of numerous trees including baobabs and climbing figs, sandstone formations and bird life.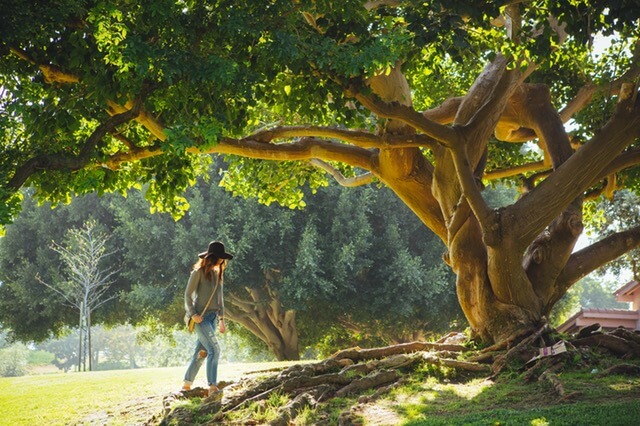 A development center where local tribes display their bead work, woven baskets and linen. They also regularly host workshops where embroidery, pottery, basket weaving and hand screen printing are taught.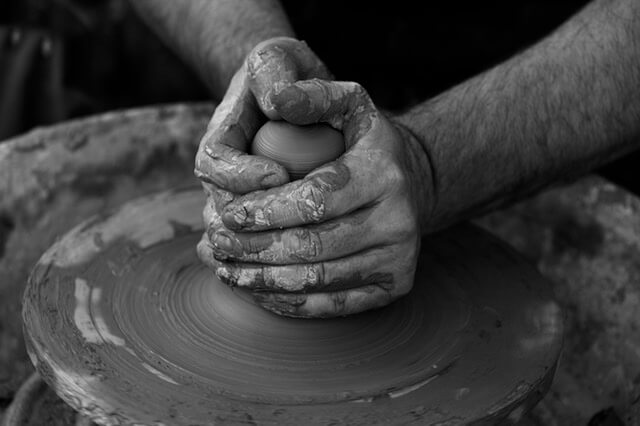 You will have the opportunity to see 10 00 of the largest reptiles in Africa. Genuine crocodile leather products are up for sale in the gift shop.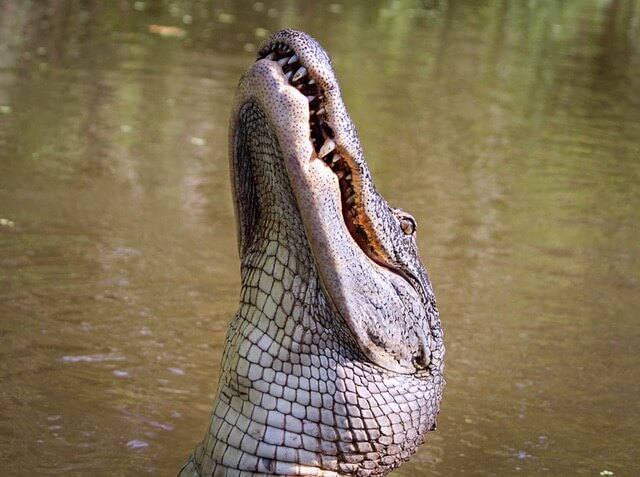 Our Mother City offers something for everyone; wine tasting, sight seeing at Cape Point, Table Mountain and diving with Great White Sharks! Cape Town is also famour for it's V & A Waterfront with great shopping and food.