Are you ready for the African Hunt?
The hunting area north of the Soutpansberg Mountains is called the capital of hunting due to the great trophies that are taken out of here every year. There are a high population game with a variety of species and great quality animals in this area.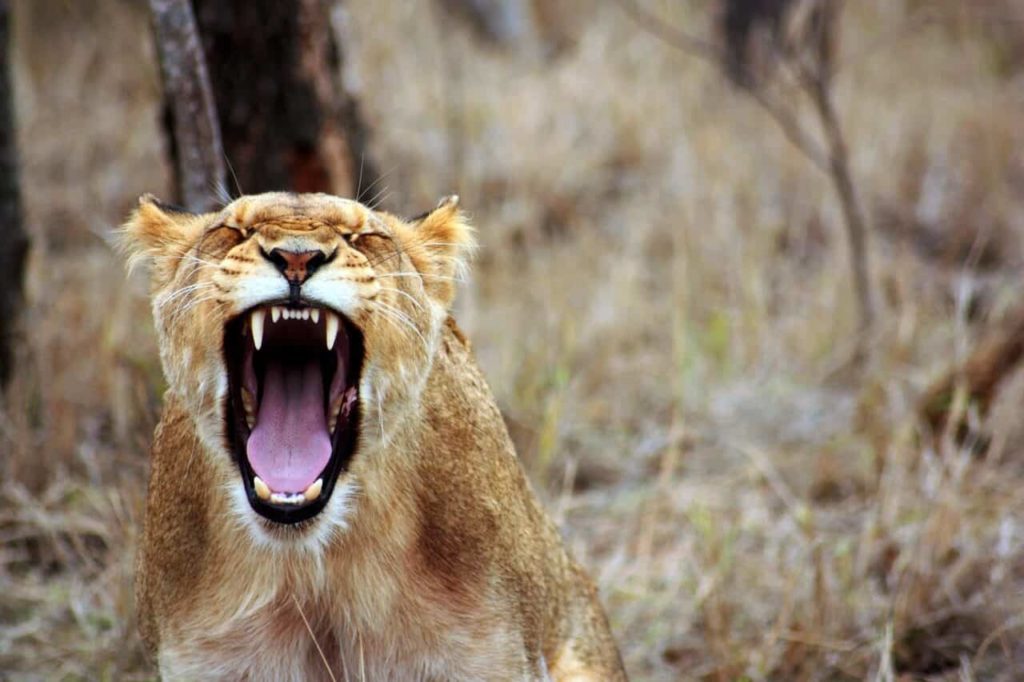 Hunt in an exclusive area
Dumukwa Safaris makes use of privately owned concessions on which we have exclusive hunting rights. Research shows that we have more game in these areas due to the conservation system that we have applied, which gives you access to more species of animals and due to our regulated system also awesome trophy quality and sizes. Due to this we can offer you up to 52 different game species. These hunting areas vary in size, but gives us access to a total of around 200000 acres of prime hunting land. The furthest concessions are about an hour's drive from camp.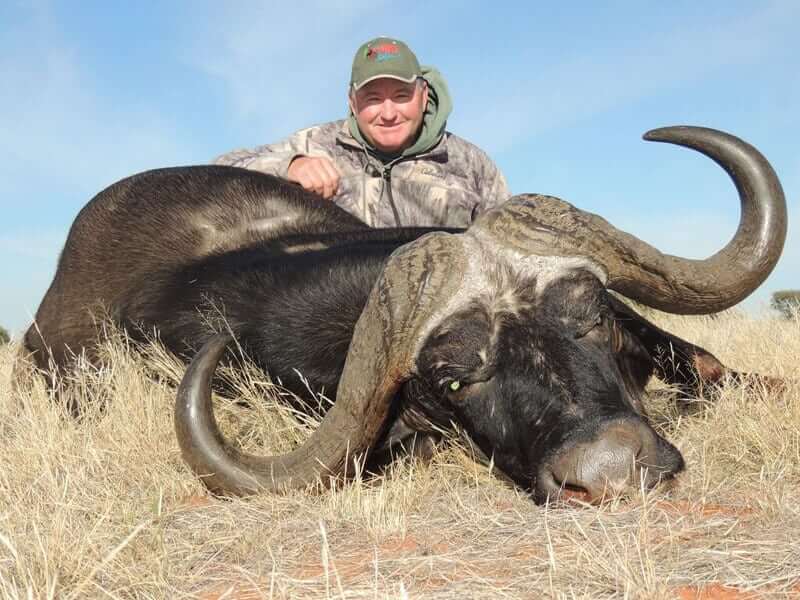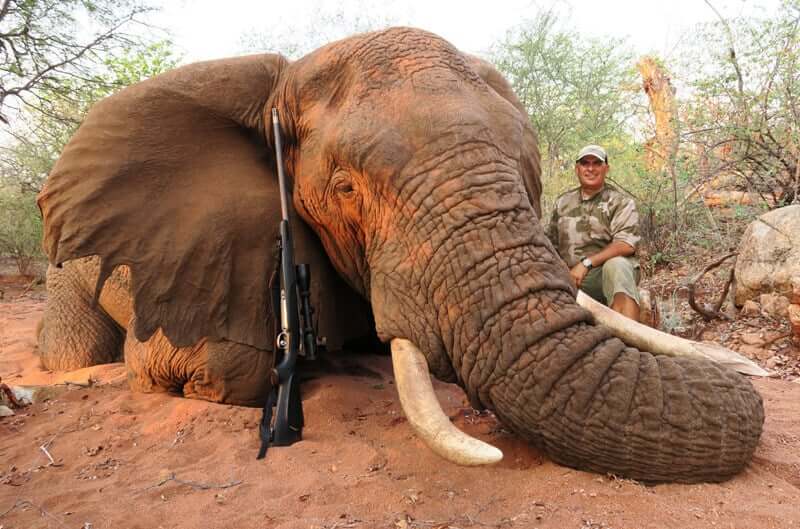 Hunting methods are adapted to your personal likes and physical ability and includes hunting from blinds, vehicles and walk and stalk. Due to the huge areas, you will drive around to spot animals, look for fresh tracks and signs and then go down for a stalk. We would suggest that at the start of the hunt, you take animals as the opportunities arise. We will never let you hunt an animal that doesn't meet minimum measurement standards and ask you to trust our judgement. Do not pass up on game if it is not high on your priority list, you might be sorry later…..
During a hunting day it will be you, your professional hunter and tracker/skinner. They are all qualified in their positions and are not only there to only help you get your trophy, but to give you an overall experience. They have knowledge of all the animals and the surroundings and will share this with you.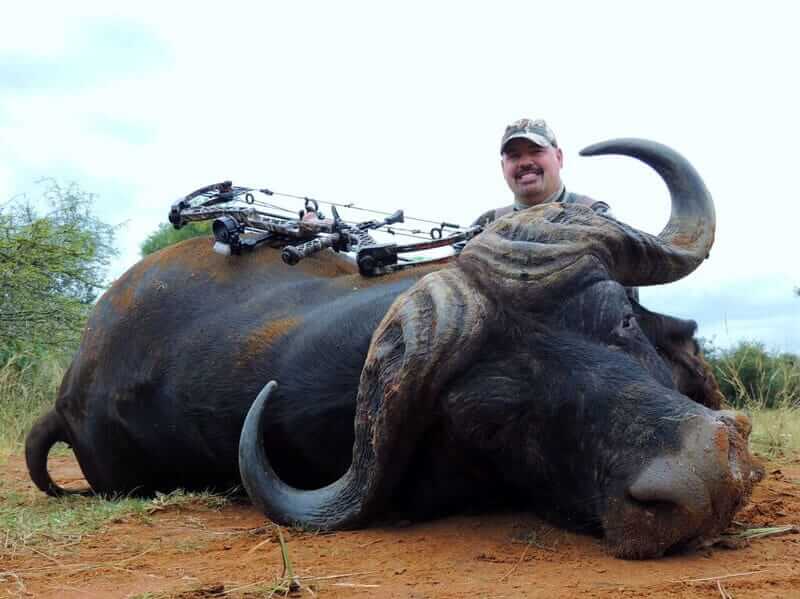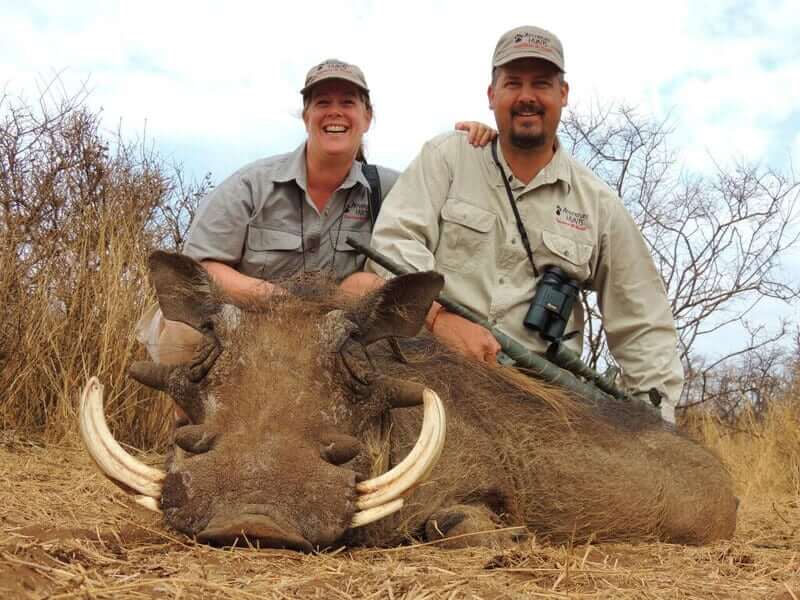 Families including wives and/or kids are more than welcome to join you on your safari. Our lodge is family friendly and we love that parents want to share this traditional sport with their kids; this is the only way it will survive in future. All our professional hunters have hunted with children and are very patient with them and very attentive to their needs to make their hunt successful.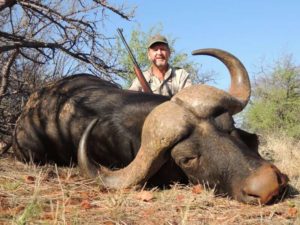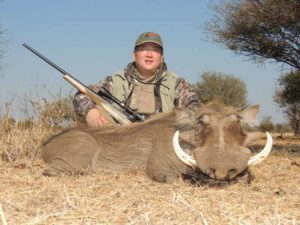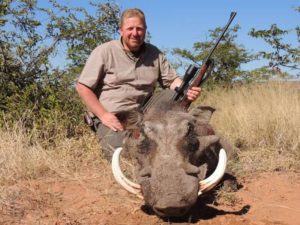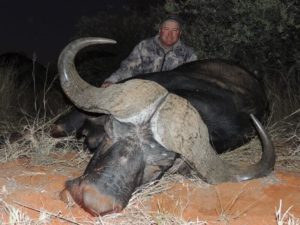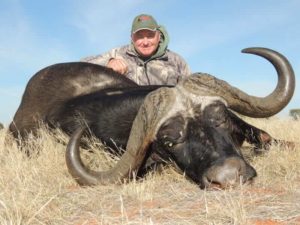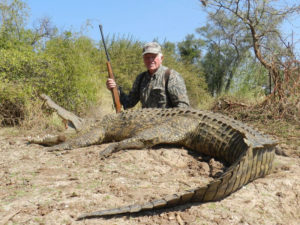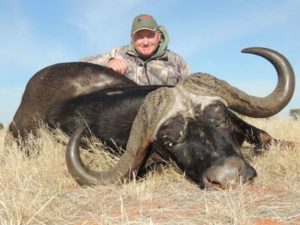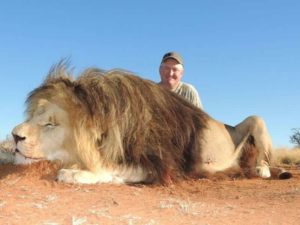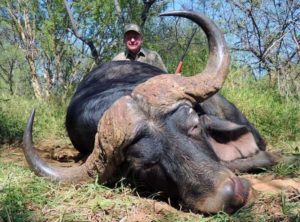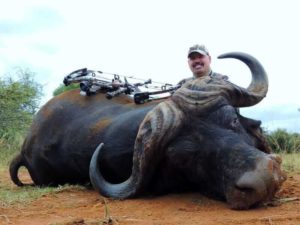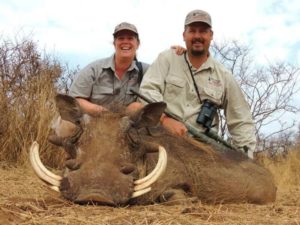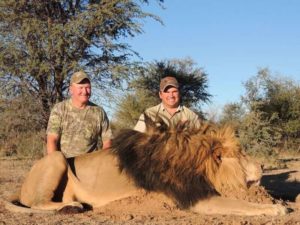 Get the hunting price list